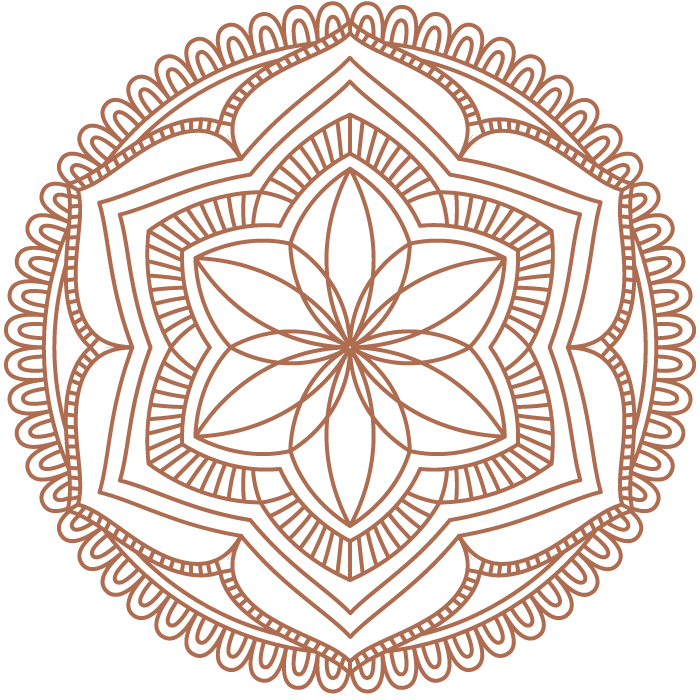 Hi, I'm Saraswati, and I am a Dharma Mentor and Spiritual business Coach that loves helping experienced healers build profitable and fulfilling businesses by honoring their embodied wisdom. 
I believe that what the world needs most is healers who fully embody and trust in their medicine.
My personal dharma is to empower as many women-led business owners as possible to build the foundation for their authentic dharmic offering and understand the exact business systems they need to reach their financial goals with ease.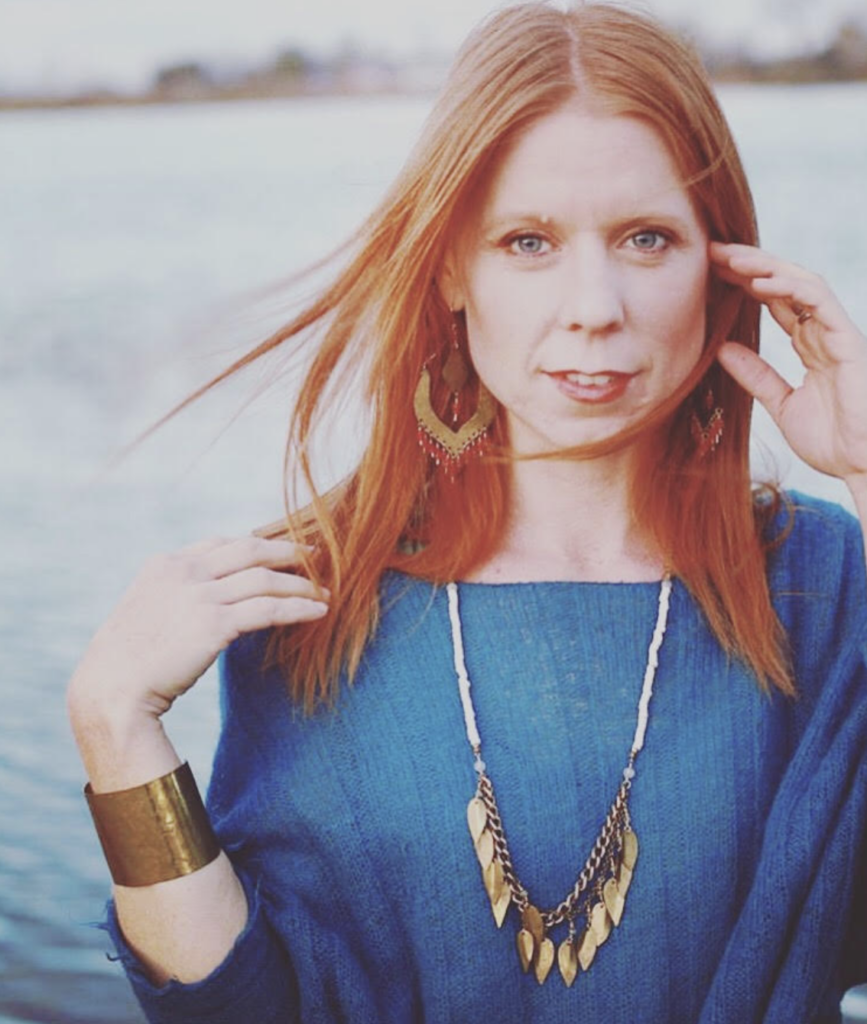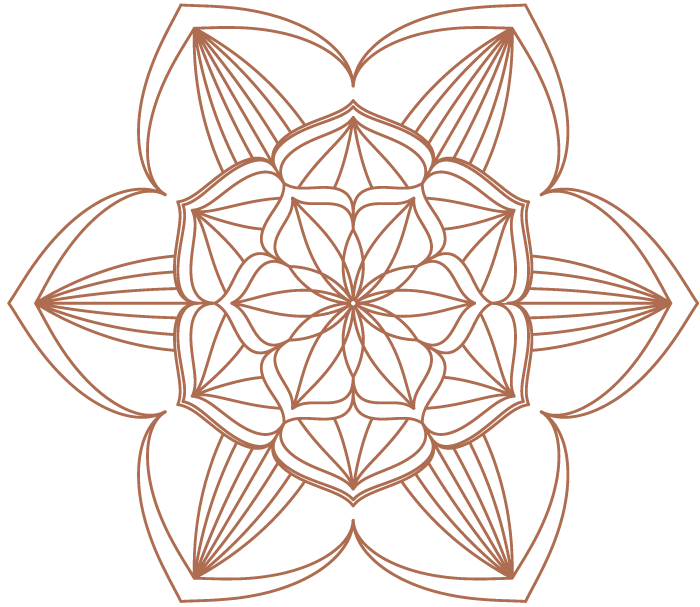 Explore my artisan jewelry collection here:
For over a decade, I've helped hundreds of clients clarify their life path and purpose through deeper self trust and a more embodied connection to their inner wisdom. The healing journey looks different for everyone, but the outcomes are clear. When we trust ourselves, we make very different choices in life! When we know what we need and want, we can create a life of meaning, passion, nourishment and joy.
In my work with clients, I draw upon my lifelong Vedic education and use my intuitive skills to navigate the complex layers of each individuals body. Using the four bodies as the basis of this exploration, I add in psychological, artistic, energetic and intuitive resources to support my understanding of a clients' needs. The  results are deeper self trust, more emotional depth, clarity for one's path and purpose, as well as greater healing and transformation on the journey.
I often say that my Vedic education began in my mother's womb. She deepened her meditation practice, gained advanced Siddhis and studied the Vedic texts all while she was pregnant with me! At age seven, we moved to a Meditation community where I attended a Vedic school- learning Sanskrit, Vedic science and math, studied the Vedic texts and literature, as well as other Vedic resources. My Vedic studies continued throughout my life, though Jyotish became the predominant resource and passion for me. I have had many valuable educational experiences along my path, but my Vedic studies have proved to be a powerful foundation for my self trust and inner wisdom. 
In addition to my Vedic studies, art, creativity and animal wisdom, have been life long passions for me. As a dancer from an early age, the body has been a primary resource for me, supporting my creative processes, healing awareness and life experiences. For almost a decade, I taught yoga and later became a Masters student of Body-Centered Expressive Art Therapy. This blend of movement and art bridges my artistic, psychological and somatic understanding- which I bring into my work with clients.
I believe the body is the greatest tool for awareness and healing. All layers of the body can inform us about the shadows and disconnection that often go unseen, as well as the trauma impacting us. Jyotish astrology can show us very precisely where the disconnections live in the body, and thus the medicine for reconnection and wholeness.
My unique embodied approach to Vedic astrology and dharma has supported thousands of clients around the world with deepening self trust and awakening their dharmic gifts. Using the body and Vedic astrology together is a powerful combination that supports inner wisdom and a self directed path of discovery and unfolding. For nearly a decade I've been sharing my cosmic wisdom rooted in the wisdom of the body, expressive arts, mentorship, coaching, and energy work- so that the dharmic path becomes clearer, more focused, and truly aligned with the purpose of the soul.
With over a decade of experience growing a six figure dharmic business, my tool kit is vast. Creating a nourishing business rooted in body wisdom is a powerful process. I have skillfully strengthened what is required to create a six figure business that honors body and soul. My unique approach to business success continues to support and inspire my mentorship clients.
Are you ready to feel true clarity in body and business? Book a free 15 minute clarity call with me.