Session + Product Policies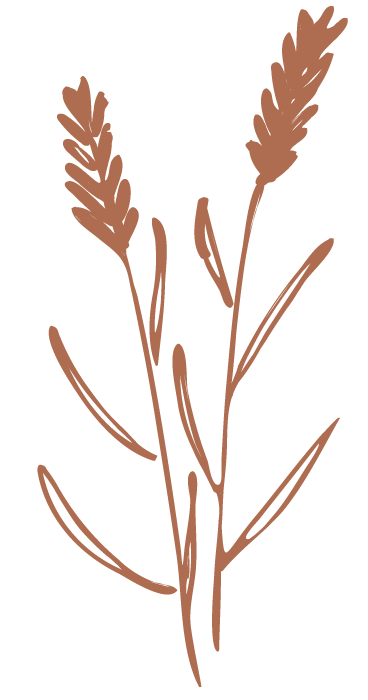 I do not offer returns or refunds on products and services. I consider payment an agreement between two people that sets an intention for mutual growth. Please commit to your self development and show up for your process, use the resources and honor your path. By showing up for this course fully, you are showing up for yourself. I welcome your feedback and I'm here to support your journey! 
This process does not take the place of therapeutic support from a licensed therapist or medical doctor. Rather this process can enhance and support the work you are already doing with your therapist and doctors or become a supplement. I may recommend you seek the ongoing support of a licensed therapist or medical doctor if I think you need this extra holding, resourcing and support.