Nine months of Dharma mentorship for experienced healers ready to generate true financial prosperity in their spiritual business.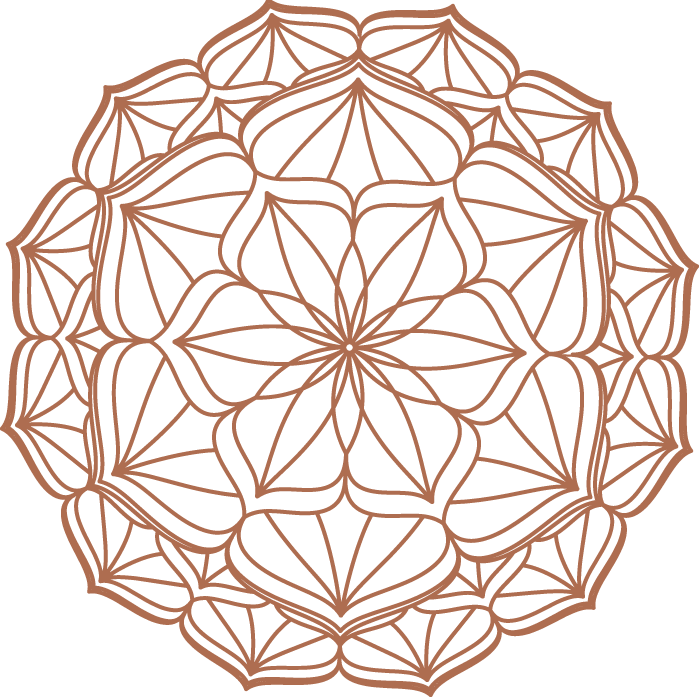 It's time to embody your medicine.
Building a spiritual business that feels both nourishing and financially abundant is a lot easier said than done. 
It's hard enough just building a profitable business that doesn't occupy every hour of your waking life. But it's even harder to build that business when you lack clarity around what your offering is and the know-how to  communicate its value to your potential clients.
If you feel like your are spending hours of your valuable time spinning your wheels without any idea of where to invest your energy to make the most impact, I've got news for you…
Creating a wildly successful spiritual business without selling out or compromising your values is completely possible and easier than you think. 
And it starts with you knowing exactly where you need to invest your energy to create the most return. 
That's why I created Dharma Mastery Intensive, because I wanted to give purpose-driven women just like you the exact support systems and structures you need to confidently scale and create true wealth and health in your body and business. 
In this high-touch point container, you'll receive unparalleled support to shift from perpetual burn out and confusion, to having a crystal clear structure for your offerings and feeling complete confidence and trust in how to market yourself and meet your 6 + figure goals with ease. 
Are you ready to turn your soul gifts into six figures?

On this journey, you will awaken an integrated relationship with your body- physical, mental, emotional and spiritual. You will gain clarity with your dharmic path, your unique gifts and your offering. The resources provided are what every spiritual creative woman needs- in order to step into her true power, self expression and visibility in this world sharing her dharmic gifts and wisdom
In this process, you will use jyotish astrology, embodiment, somatics, expressive art therapy, EFT, Moon rituals, a variety of Vedic resources, ancestral guidance, and practical spiritual business tools, to integrate the material and the spiritual realms- so you can harmoniously share your gifts in this world and create consistent income doing what you love. 
Over the course of 9 months you will discover how to: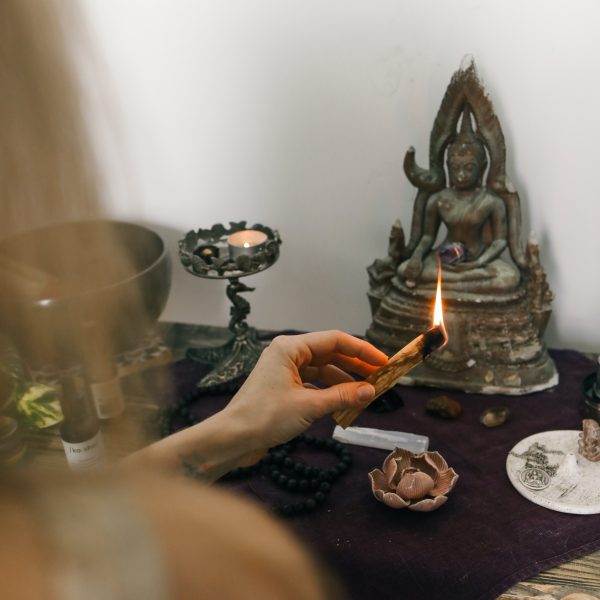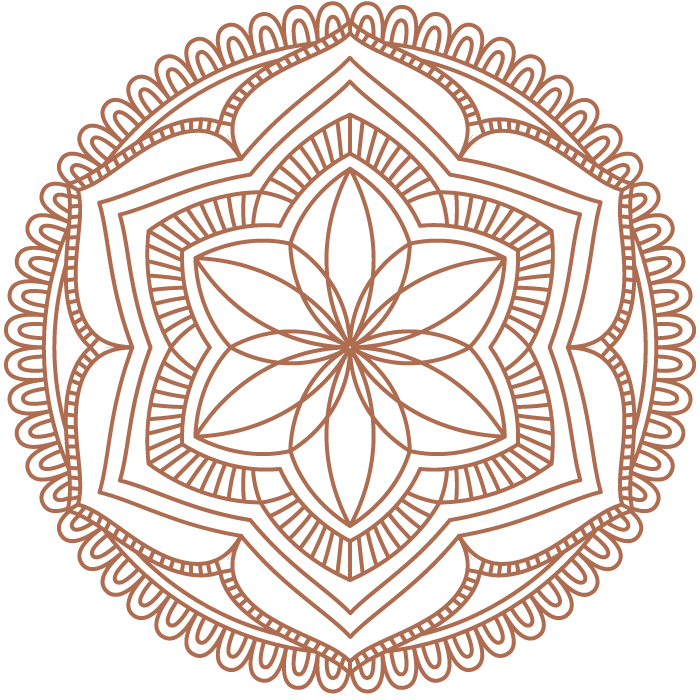 Dharma Mentorship
with Swati Miller
Nine Months of private mentorship
Making 6+ figures is 20% having the right structures and systems in place and 80% transforming your set points, grief, and mental/emotional resistance.
What to Expect in My Six Month Private Mentorship. A little more info here: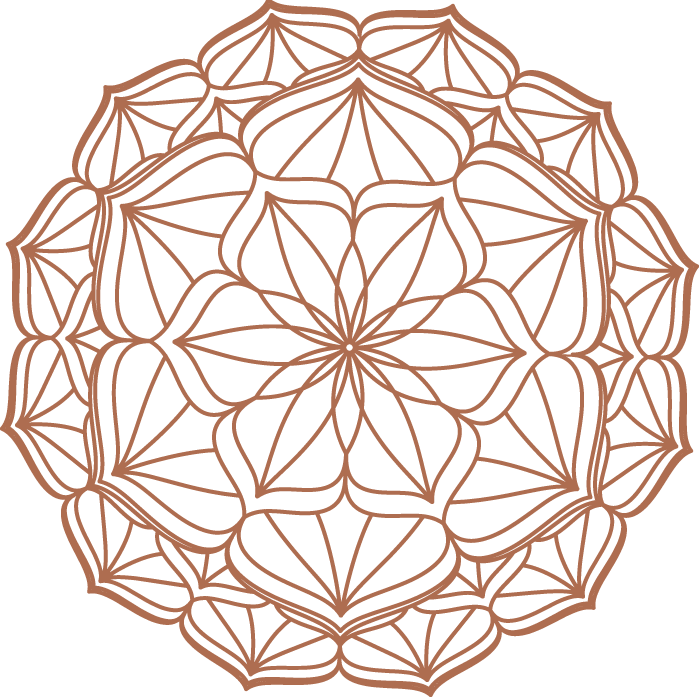 Creating your business foundation, establishing your big WHY and the vertebra of your authentic dharmic offering, creating the proper business structure to reach your financial goals.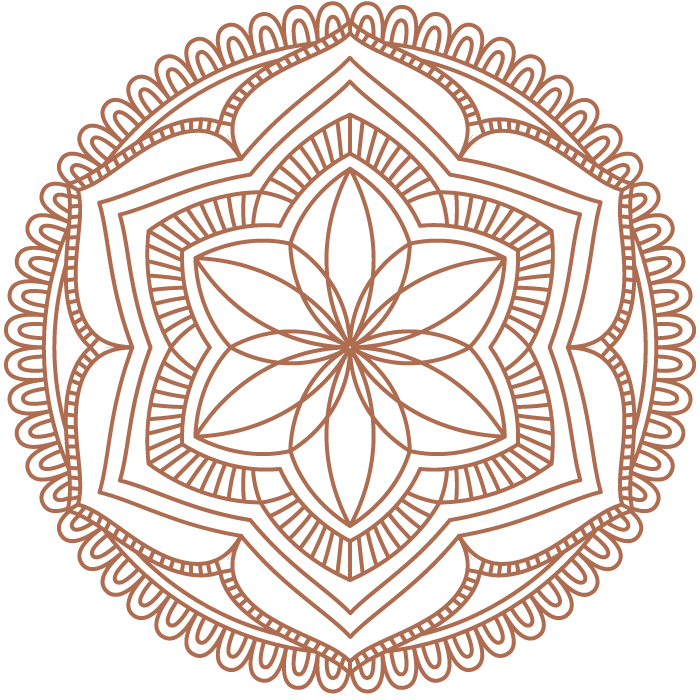 Laying the foundation for revenue channels and opening new pathways of receiving through organic lead generation, funnels, opt-ins, marketing strategies, and properly using social media platforms.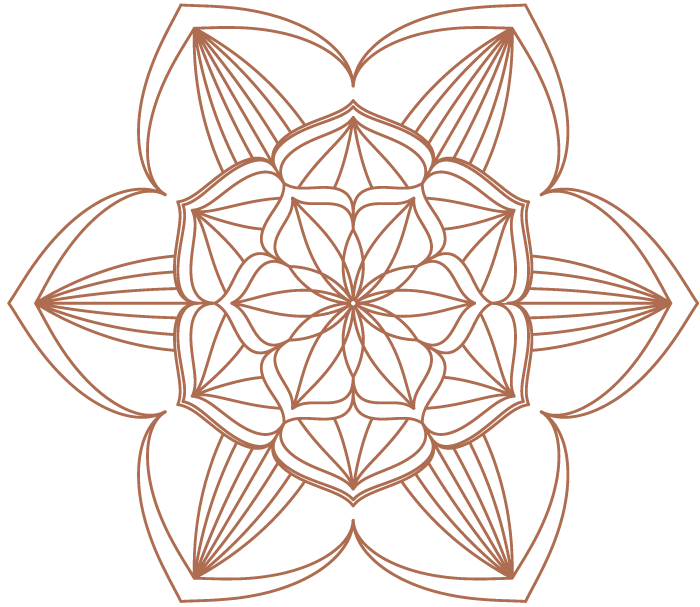 Expanding and leading through effective marketing strategies, content creation, focused revenue strategies and social media campaigns.




Ready to join the mentorship? Book a free 15 minute clarity call with me to see if we're a good match.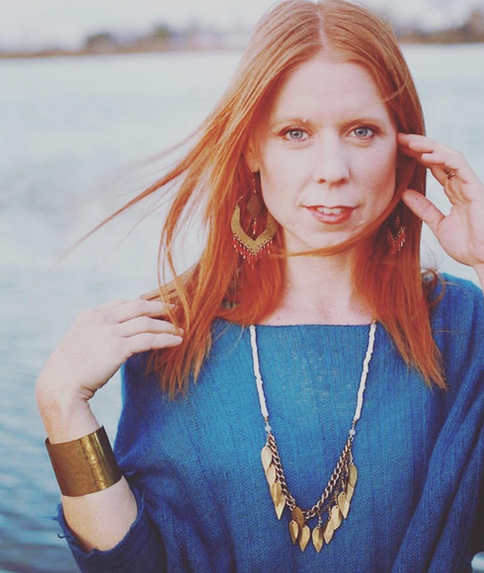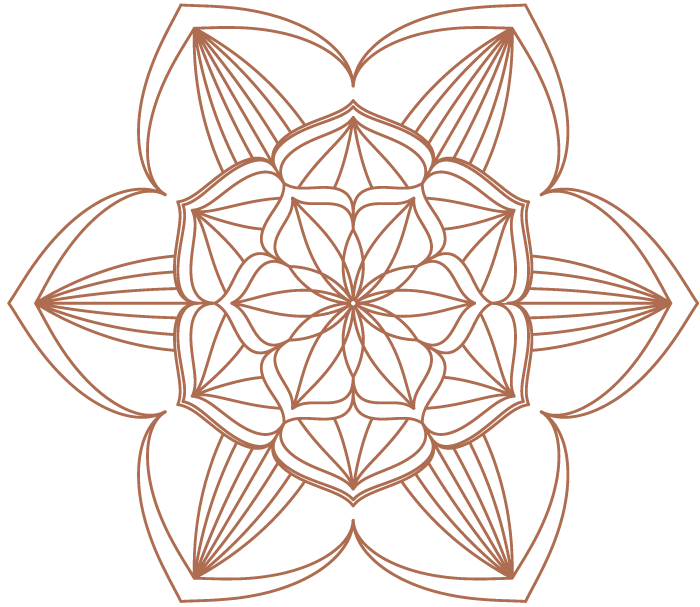 Hi, I'm Saraswati.
For over a decade, I have helped hundreds of creative, spiritual, healers all over the world amplify their material world success by turning their soul gifts into 6+ figure offerings.
I was born and raised in a Vedic Ashram, so I was educated in  Vedic knowledge and wisdom from a very young age, but finding balance within the material world has been a true test of my own dharma. I've had to learn how to create balance–both spiritually and materially–through a dharmic business model. I've figured out a process and formula as a result of over a decade of practice, challenges, overcoming obstacles, and honoring my own body sensitivity.
I teach my clients how to live in alignment with their inner wisdom, and create effective soul-based businesses that are truly nourishing. My approach to dharma and healing is trauma-informed and body-based.
Individuals who work with me consistently achieve greater self trust and deeply understand why their soul is on this planet. This clarity helps them become more successful, focused and aligned and ultimately, helps them reach their financial goals and actualize their deepest dreams.
My personal dharma is to help you awaken your gifts, shine brighter in this world, and support the transformation of this whole planet.
I hope you'll join me. 
Dharma Mentorship
with Swati Miller
Nine Months of private mentorship